Making a request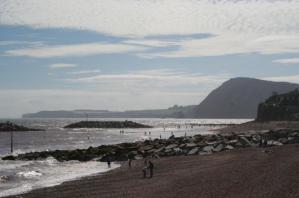 We receive many different types of requests for assistance. Sometimes it takes a little while to find the answer, or the right person for the job.
We can and do from time to time contact other organisations if they are better equipped to assist. This is all in an effort to provide speedy help.
If you wish to make a request for help for someone, please contact us on the telephone number given below, or please use the Contact us page.
We will look into and consider all requests for help, and will let you know our decision as soon as possible - where we are not able to help directly, we will try and suggest an alternative course of action.